Hotel Introduction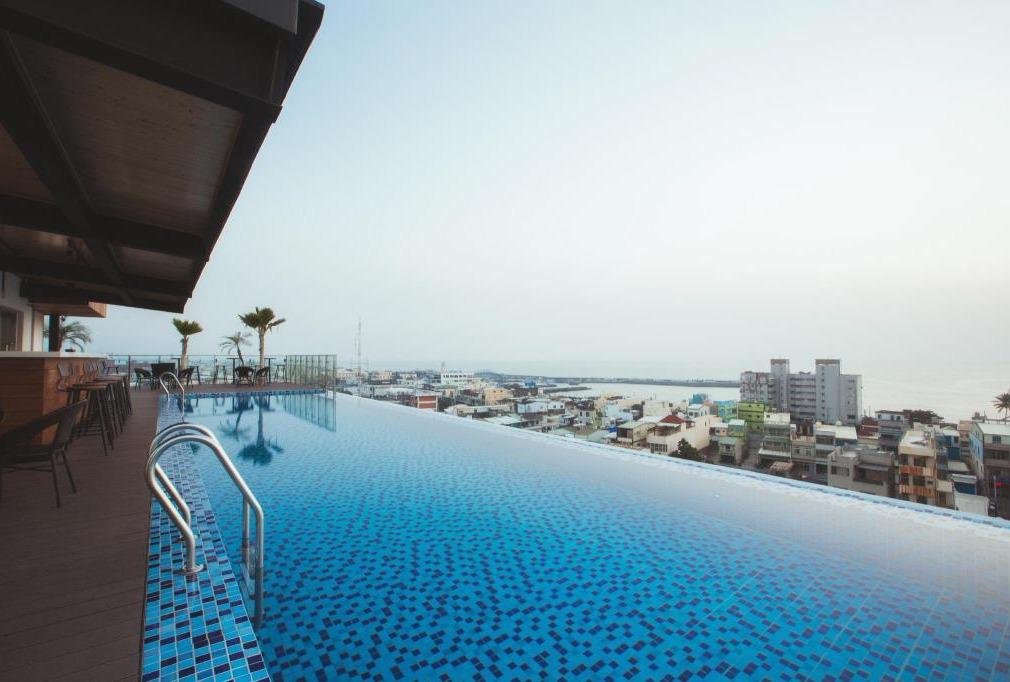 Fangliao Hotel is located at the center of Pingtung. Fangliao is the transfer station for railway and bus between Taitung and Kenting. As the relay station between Kaohsiung and Kenting, Fangliao Hotel not only provide our guests relaxing moment, a specious meeting space, resort-style French windows can appreciate sea views from rooms, and providing the infinity swimming pool, but also we assist our guests exploring secret places and F3 art zones in Fangliao.
Tel:08-878-0888
Hotel Address:Address: No. 22-19, Zhongxing Rd., Fangliao Township, Pingtung County 940, Taiwan (R.O.C.)
Leisure Facilities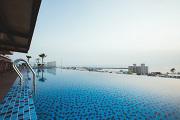 Infinity Swimming Pool, Lacteal Hall, Resort-Style Bar
Peripheral Scenes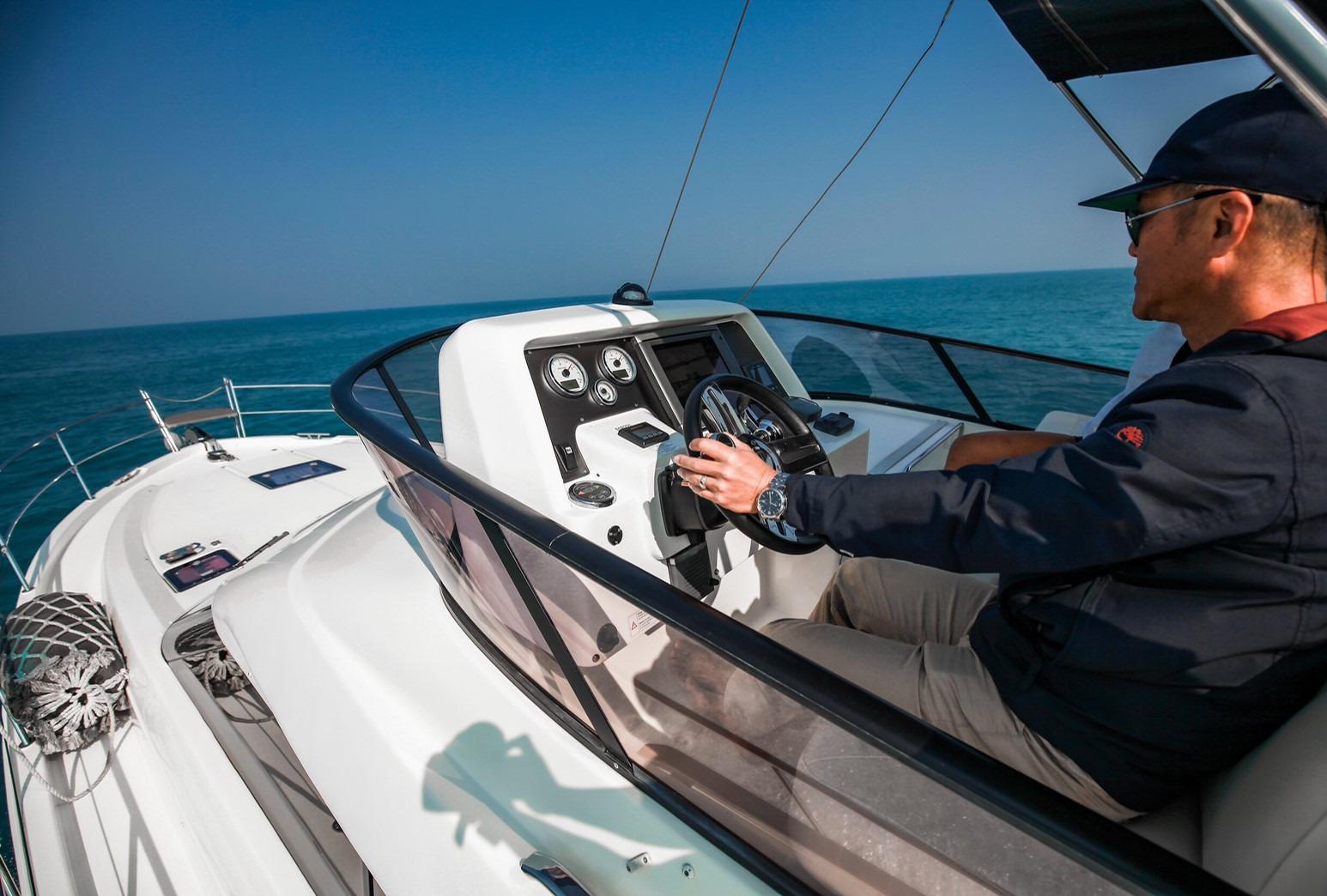 Fang Star Yacht Club
#Pingtung Fangliao # Liuqiu #Diving #Scuba Diving
🚩The private yacht has three internal cabins and a boat deck which it can accommodate 12 tourists
🚩Enjoying the high quality of our service and experiencing the best viewing angle from the boat deck to appreciate the sea-views.
🚩The yacht is well-appointed which is the perfect place for you to hold a party, take a rest, or even have a unique wedding
Directions
Train
Get off at Fangliao station and walk 2 mins after crossing the intersection.
Couch
Take 9189 Kenting express at THSR Zuoying station to Fangliao station. Hotel can be reached in 2 minutes.
By Car
After leaving Provincial Highway1 to Fangliao Township, keep driving on Zhongshan Rd. Furthermore, make a right to Zhongxing Rd., you will see Fangliao Hotel on your right hand side.